Roos Nieboer

Nothing better than not to be seen in a crowd
A play of social interaction together with
Oonagh Haines
Performed at CAMPO Gent, for Mayday Mayday Festival 2018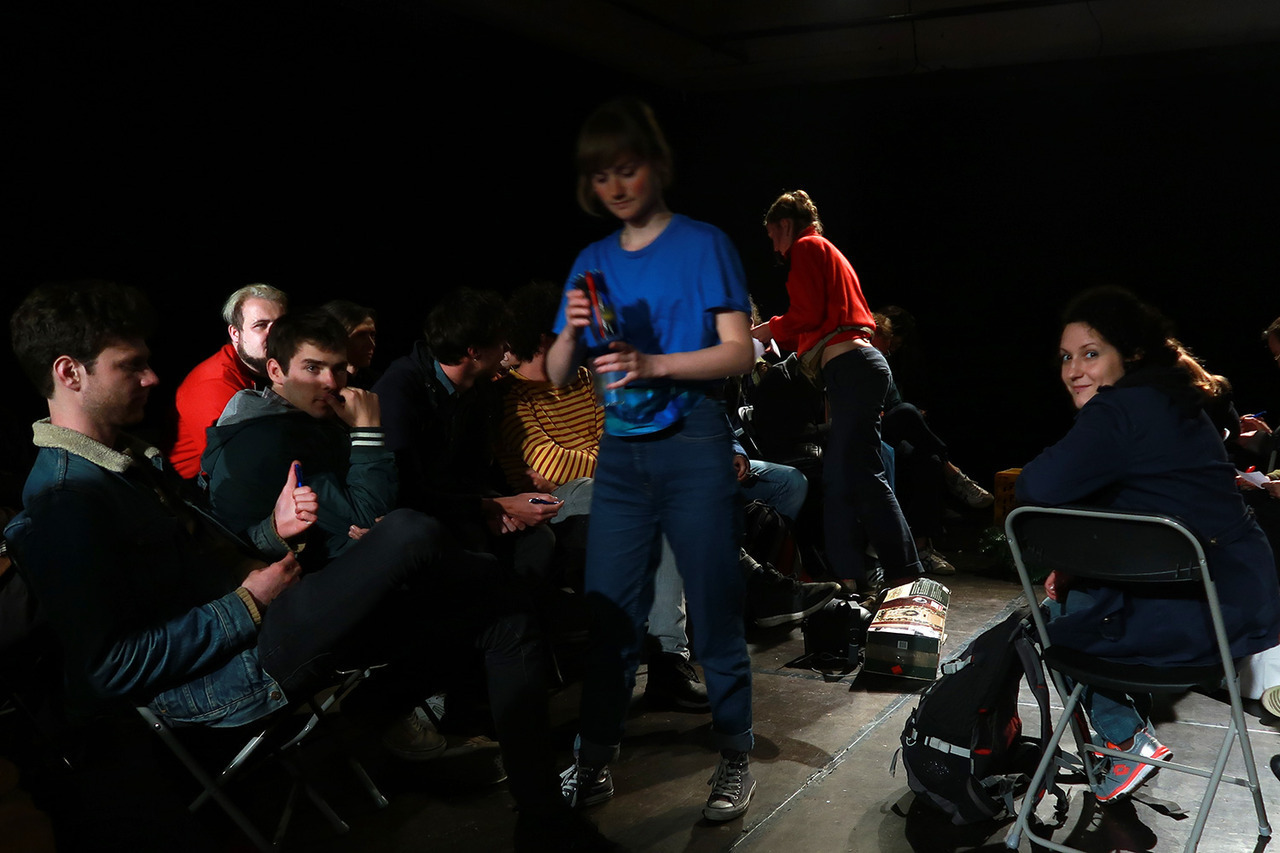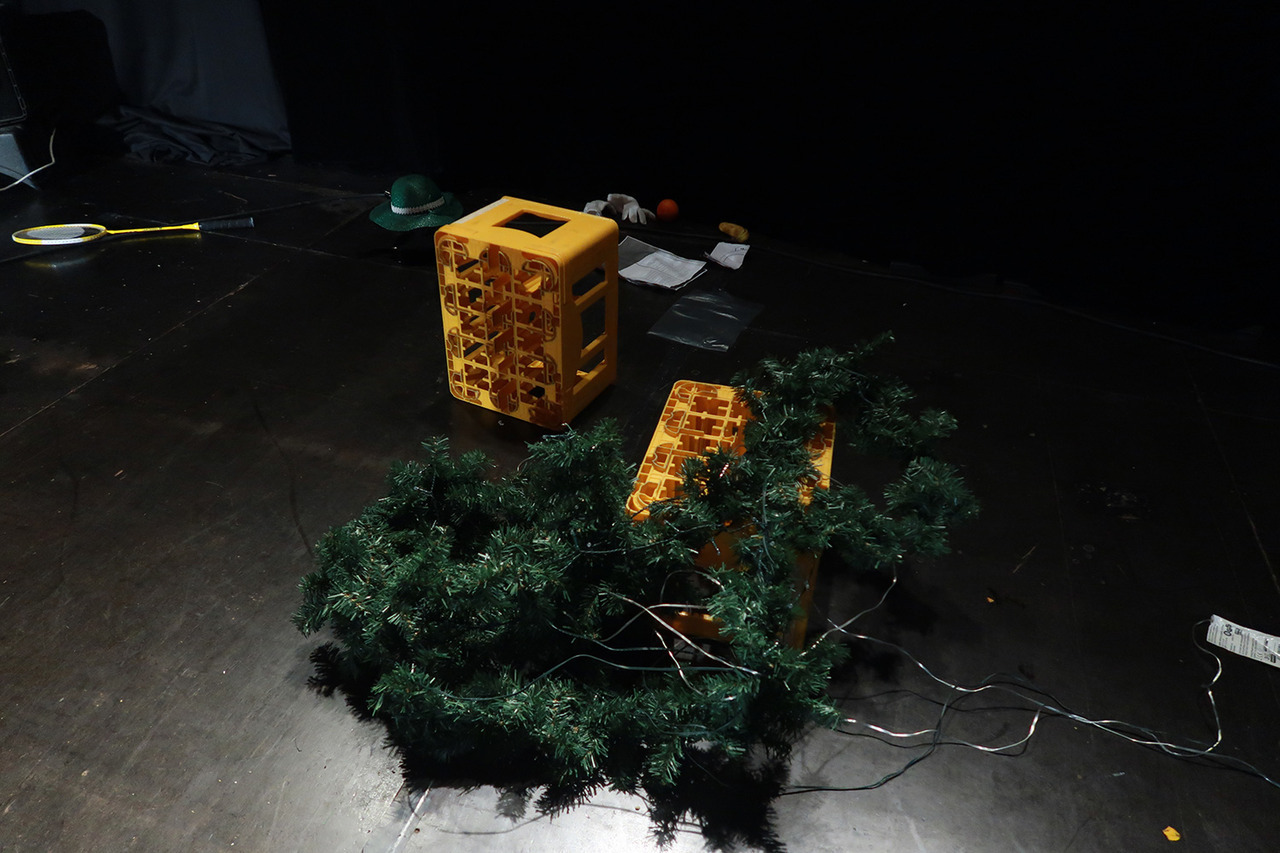 What did you think of the play?

find out by taking the test!


Do you feel like everything has already been said ?
a. yes b. no c. uncertain

2. What do you share most often with friends ?

a. drink at the bar b. political opinions c. funny internet videos

3. This play made you feel :

a. happy b. sad c. angry d. nothing


Write your email below if you would like to receive the result to the test.


……………………………………………………………………………….



Thank you for your time,


Have a pleasant day. Bye.